The platform help you breakthough in business and retail.
The platform help you breakthrough in
e-commerce and retail
Join 50,000+ merchants and top brands using Haravan to transform the business.
Get started
Powerful alone, Better together.
Haravan offers a full stack of software in marketing, sales, operation system, social commerce for business and retail. Get started with free solutions and upgrades when growing effectively.
50,000+ businesses and top brands are using Haravan's commerce solutions.
Customers talk about us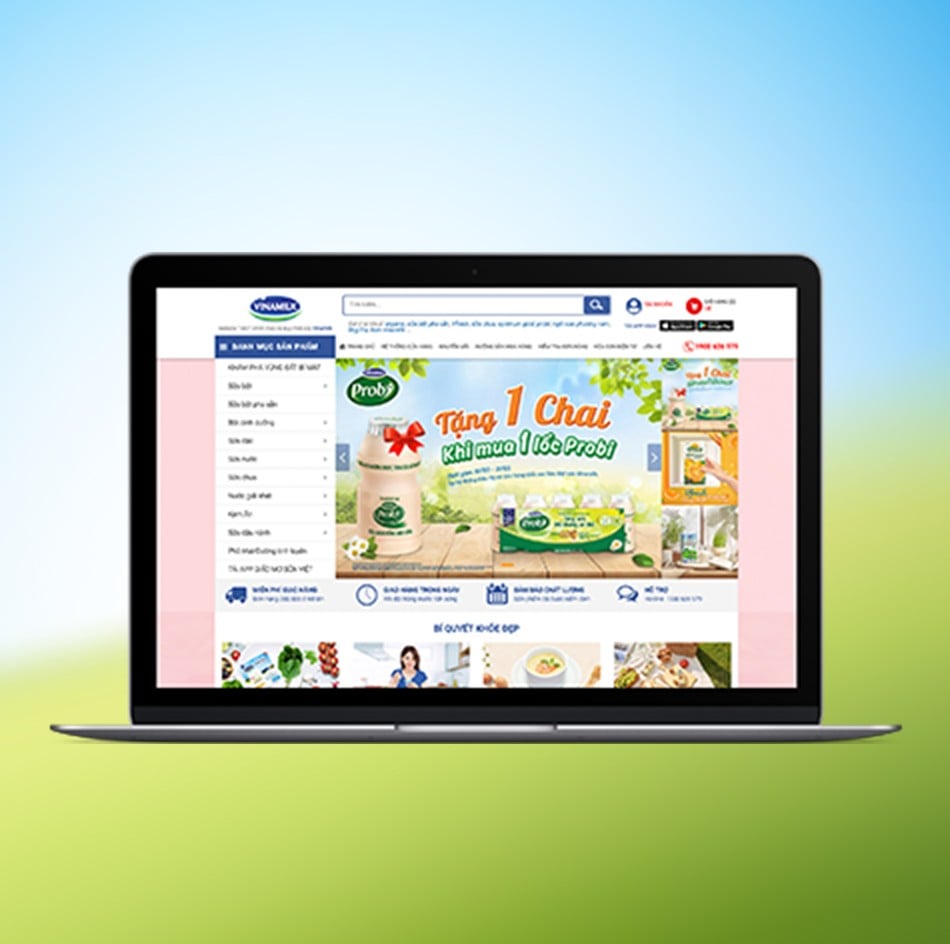 Hệ thống Thương Mại Điện Tử của Vinamilk được haravan triển khai đang áp dụng trên toàn quốc, phối hợp với hệ thống hơn 400 cửa hàng bán lẻ để khai thác lợi thế mô hình Omnichannel, đến nay doanh số kênh Thương Mại Điện Tử đã đạt trên 10% doanh số của toàn hệ thống cửa hàng bán lẻ của Vinamilk
---
Chị Võ Thị Hoàng Quân
Giám Đốc Bán Lẻ và Thương Mại Điện Tử Vinamilk
Giải pháp omnichannel giúp Juno dễ dàng quản lý việc bán hàng ở nhiều kênh từ website, Facebook, Zalo, sàn TMDT cho đến chuỗi cửa hàng... Tăng trải nghiệm cho khách với sự phục vụ chuyên nghiệp nhất.
---
Anh Nguyễn Quốc Tuấn
CEO
Chuỗi cửa hàng giày Juno với 100 cửa hàng trên toàn quốc.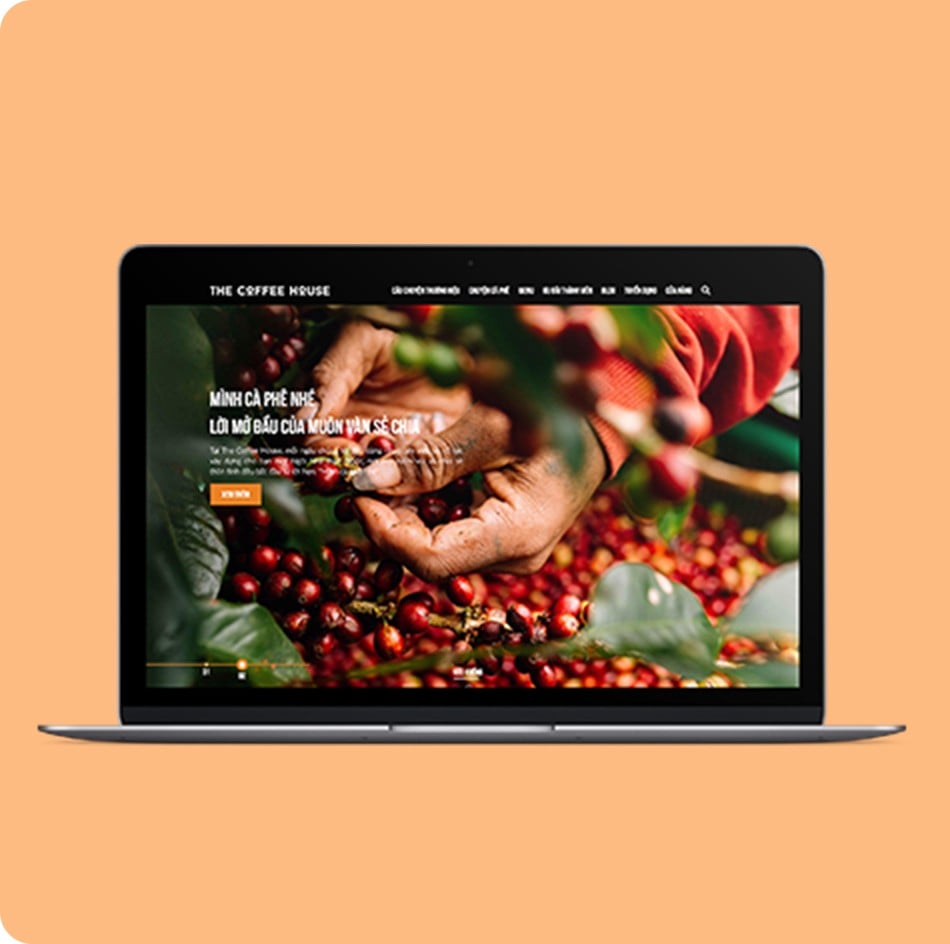 Haravan đã giúp The Coffee House triển khai website rất nhanh chóng, mang được đúng cái chất riêng mà The Coffee House đã dày công tạo dựng vào website.
---
Anh Nguyễn Hải Ninh
CEO & Founder The Coffee House 
Forbes 30 Under 30 Vietnam
Inside Haravan
The interesting things and achievements that Haravan wants to share with you.
Haravan is the first company provide business solutions in Vietnam selected by Google to participate in special training and support programs for the potential technology companies to grow at the headquarters of Google, America in 2016.
Haravan is certified as Facebook Marketing Partner in 2018 and the only Vietnamese partner in the list of business support platform developers on Facebook Messenger.