The platform help you breakthough in business and retail.
The platform help you breakthrough in
e-commerce and retail
Join 50,000+ merchants and top brands using Haravan to transform the business.
Get started
Powerful alone, Better together.
Haravan offers a full stack of software in marketing, sales, operation system, social commerce for business and retail. Get started with free solutions and upgrades when growing effectively.
50,000+ businesses and top brands are using Haravan's commerce solutions.
Customers talk about us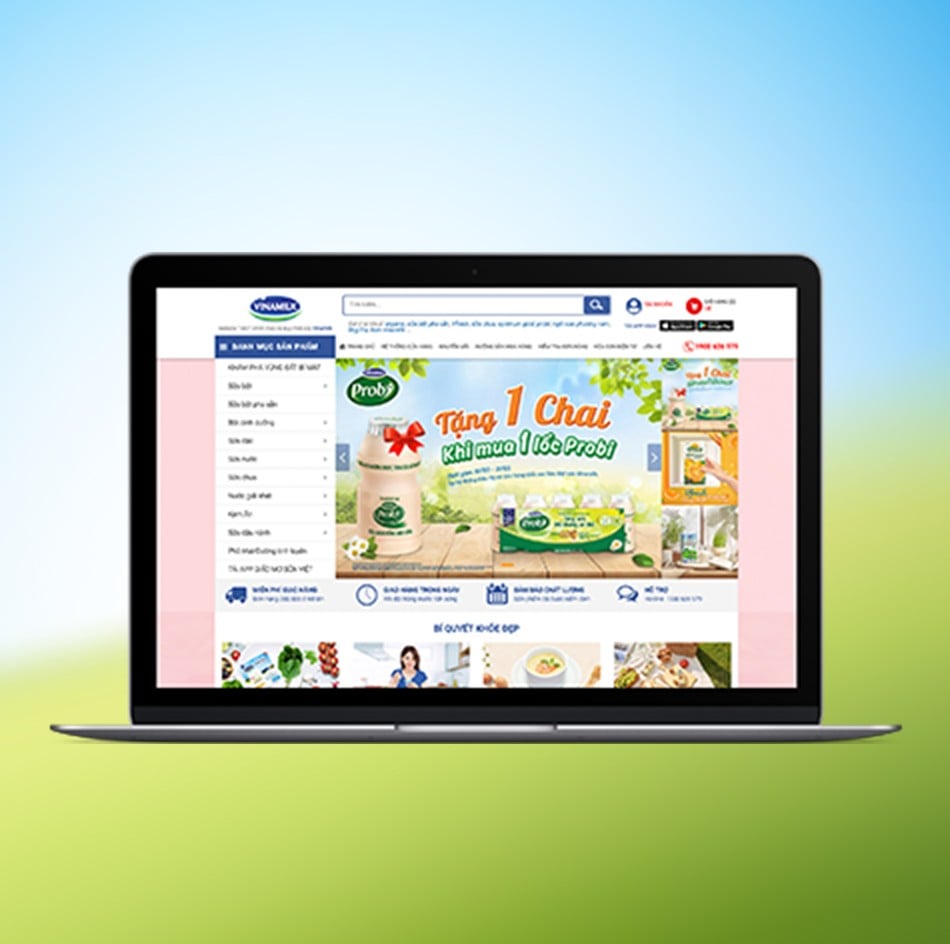 Haravan helps Vinamilk deploy our e-commerce system nationwide with more than 400 retail stores. Thanks to that, we are able to exploit advantages of the Omnichannel platform, and over 10% of revenue of the entire retail system has comed from e-commerce channel
---
Ms. Vo Thi Hoang Ngan
Director of Retail and E-commerce Operations, Vinamilk
Omnichannel solution from Haravan helps Juno easily manage business in multiple channels from website, Facebook, Zalo, online shopping platform to chain stores, etc. It helps increase our guests' experiences with the most professional service.
---
Mr. Nguyen Quoc Tuan
CEO of Juno with 100 shoes stores nationwide.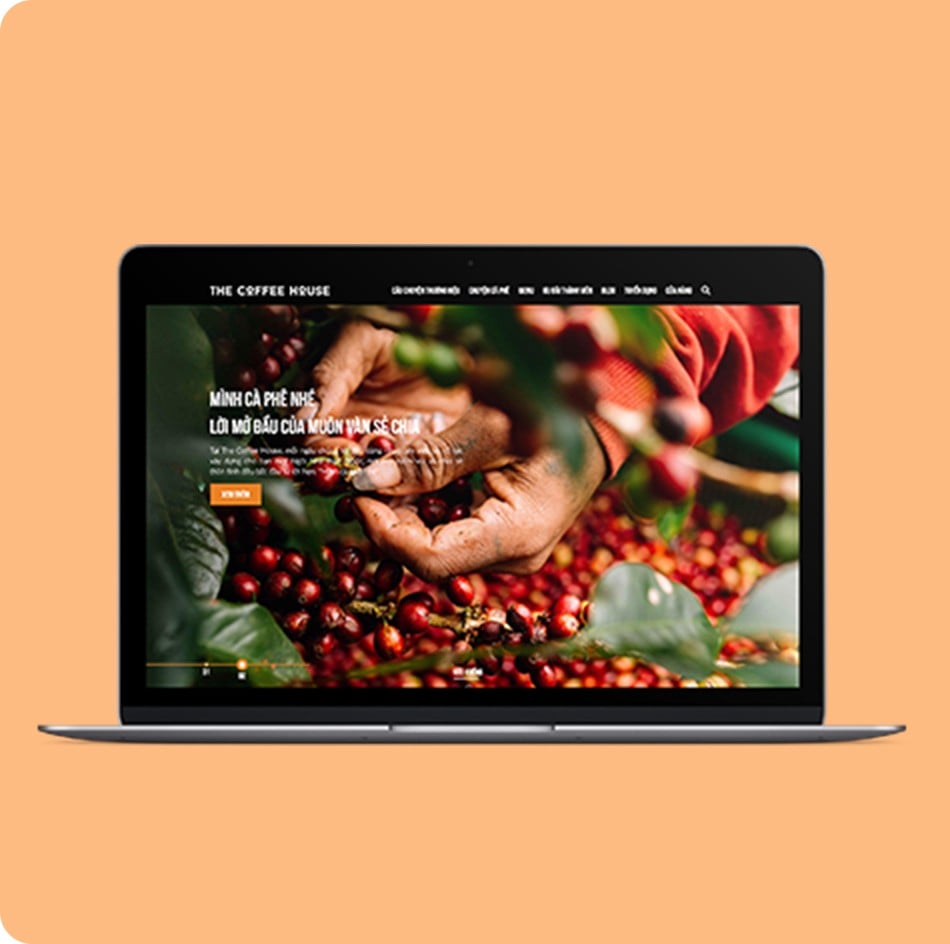 Haravan helps The Coffee House quickly deploy our website and expresses the uniqueness that The Coffee House has delicately created on the website.
---
Mr. Nguyen Hai Ninh
CEO & Founder The Coffee House 
Forbes 30 Under 30 Vietnam
Inside Haravan
The interesting things and achievements that Haravan wants to share with you.
Haravan is the first company provide business solutions in Vietnam selected by Google to participate in special training and support programs for the potential technology companies to grow at the headquarters of Google, America in 2016.
Haravan is certified as Facebook Marketing Partner in 2018 and the only Vietnamese partner in the list of business support platform developers on Facebook Messenger.